Peermont Hotels, Casinos and Resorts is an award-winning hospitality and entertainment company which operates 12 properties located across South Africa and Botswana, as well as the online sports and entertainment betting site PalaceBet.  
Striving to always offer relaxing stays and exciting times, Peermont is renowned for its excellence in design, development, management, ownership and operation of multi-faceted hospitality and gaming facilities.  Guests are Peermont's priority and warmly partake in fine dining, relaxing hotel stays, exciting casino action, live entertainment, soothing spa treatments, efficient conferencing, or sporting activities – offered in unique safe and secure, themed settings.  
Peermont's competitive status and industry-leading margins are driven by a strong, entrepreneurial management team and capable staffing complement, all driven by unique corporate values and a desire to succeed. Backed by the Principles of the Peermont Way (Peermont's Values, Service Ethos and Purpose) the Peermont Employee Family operates on the philosophy of being a #WinningTeam in the ongoing quest for exceptional service and a guest-centric approach.  
Peermont respects and harnesses the traditions and support of local communities, in local shareholding as well as local recruitment, and is the gaming and hospitality industry leader in sustainable corporate social investment and responsibility initiatives.  
Peermont thinks of itself as more than a business. It's a family.  
2022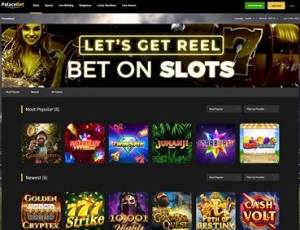 2021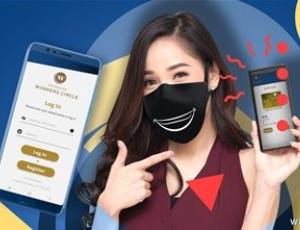 2021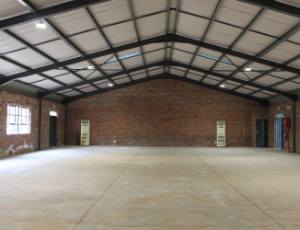 2020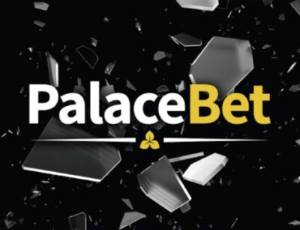 2020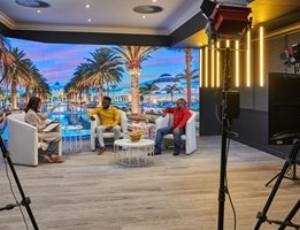 2019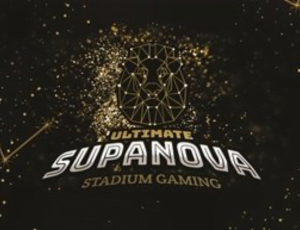 2018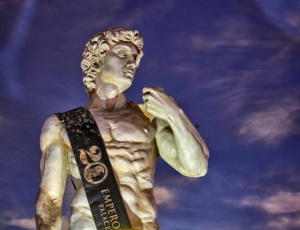 2017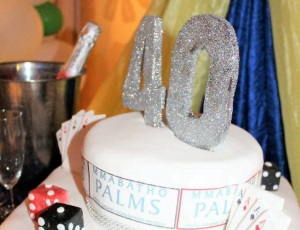 2017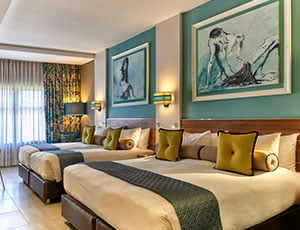 2015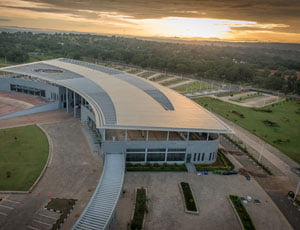 2015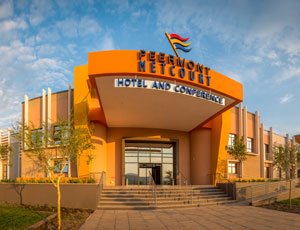 2014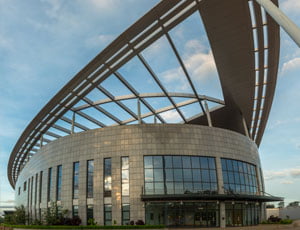 2013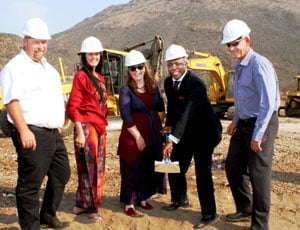 2010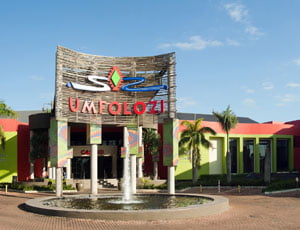 2009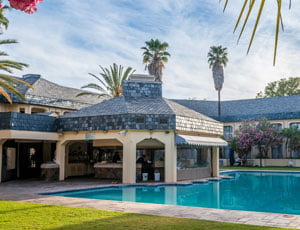 2008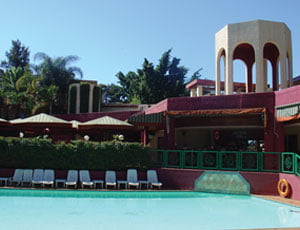 2007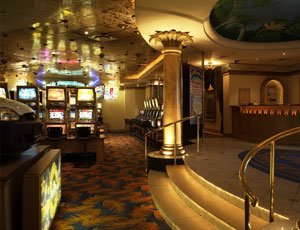 2006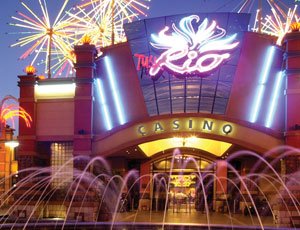 2003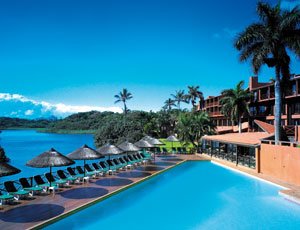 2002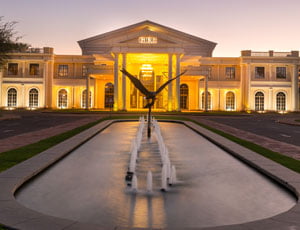 2000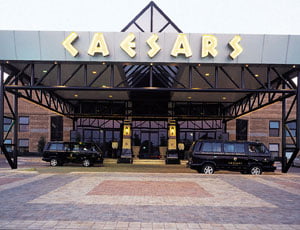 1998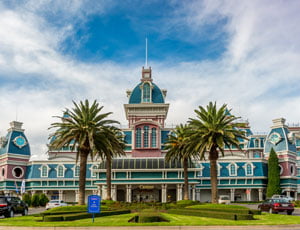 1995