RIO HOTEL CASINO AND
CONVENTION RESORT
Rio Hotel Casino and Convention Resort is a state-of-the-art convention centre situated in the heart of Klerksdorp. Catering for up to 1000 delegates, a number of multi-purpose conference venues can be set up to suit any configuration requirements.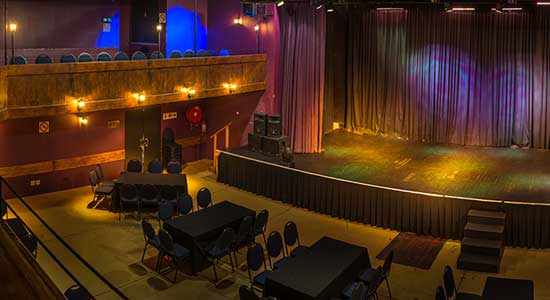 Rio. Klerksdorp, North West
ESCAPADES
The Escapades Theatre, with its soft lantern lighting, can cater for up to 250 people in a banquet configuration, and has a permanent stage, sound and lighting facilities.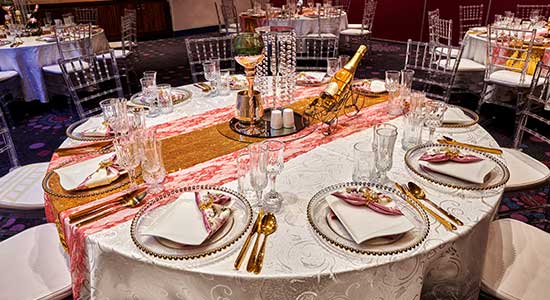 Rio. Klerksdorp, North West
FLAMENGO ROOM
The Samba and Flamengo rooms, as well as the Ipanema Tent Platform can be configured to accommodate weddings, conferences and conventions.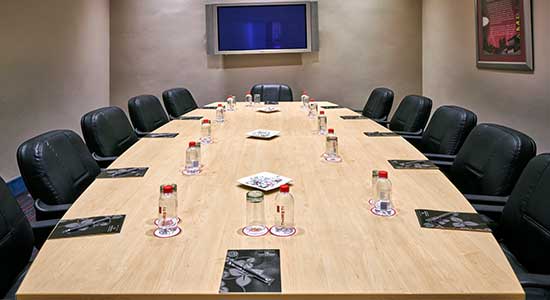 Rio. Klerksdorp, North West
BOARD-ROOM
The elegantly furnished boardroom is ideal for executive business meetings, whereas the Karamba Grillhouse and Moo Bar offer something a little more vibrant.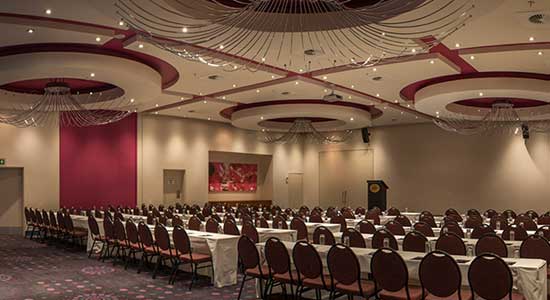 Rio. Klerksdorp, North West
THE MARACANA ROOM
Offering superb audio-visual facilities the Maracana Room can be subdivided into two separate breakaway rooms, the Samba and Flamengo.