Khoroni Resort Opens Bembela Events Centre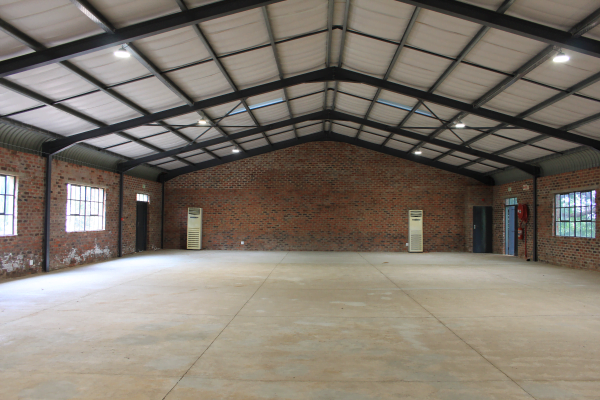 Peermont's Limpopo Resort, Khoroni in Thohoyandou is proud to unveil it's latest multi-functional celebratory venue: The Bembela Events Centre. With ample space and the room to evoke joyous festivities, the  522 sq metre venue has all the hallmarks of a traditional Venda celebration hall. Inspired by the Tshivenda word for celebration, the Bembela Events Centre is a modern multipurpose venue, designed to cater for a variety of functions.
'We're delighted to open Bembela,' says Khoroni Resort General Manager Mark Single. 'It's been in the works for a few years now and in these tough times its important to offer variety in setup and functionality while backing it up by our legendary Venda hospitality.
The Bembela Events Centre is a versatile yet permanent structure, with a modern, industrial feel.  It can easily be transformed into any look and feel from beer festival, to wedding venue, from corporate awards banquet to music concert.
'The only limit is your imagination,' concludes Single. 'Choose from a variety of deals and booking options, even if its an exhibition or simply a day delegate packaged event. We have a range of menu choices and our serving staff and banqueting team are on hand to execute the perfect event.'
For more information or to book contact:
015 962 4600 | banqueting@khoroni.co.za or info@khoroni.co.za
Alternatively contact The Peermont Sales Team on 011 928 1903 | sales@peermont.com
For more detailed information, click here