Peermont Now accepts iPay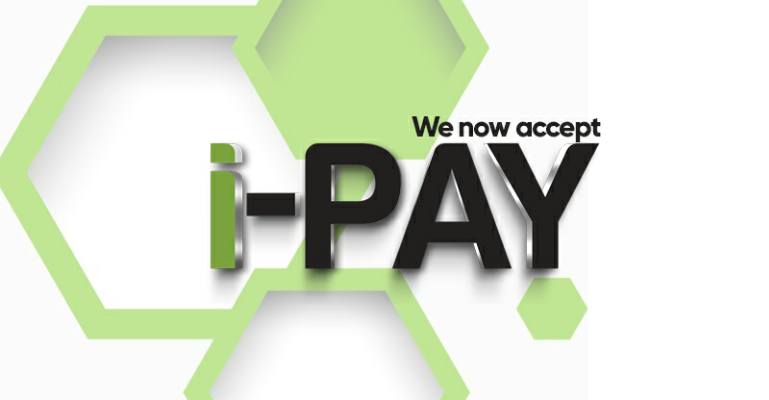 Thursday, May 10, 2018
WHY WAIT?
Time is money, so we aim to save you both.
Good news – we now accept i-Pay transactions at all our South African properties.
Make payments safely and securely from your cheque, savings or credit account directly– credit cards aren't necessary.
We're all about making this faster and more convenient for you.
How Does It Work?
i-Pay is an exciting new online payment gateway for customer that allows instant payment on all smart mobile devices. Payments can be made via SMS, Email, QR Code or via Push Payments.
Why Use it?
• It's a fast and simple 3-step payment process – no registration required
• There are no hidden additional charges when making online payments
• All your personal data remains private
• It complies with Thawte Certificate andEV SLL Certificate security standards
• It has a  far reduced risk of identity theft than any credit/cheque/debit card payment system
For more information – click here